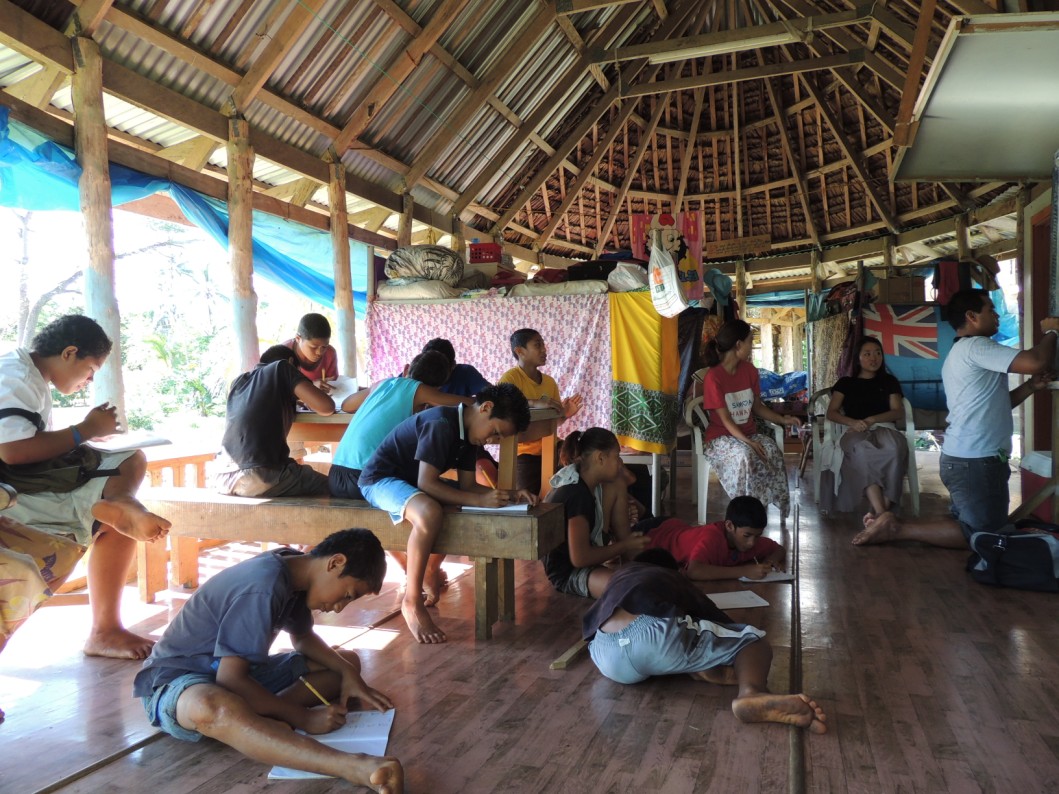 This all began when volunteers from the Learning Center in Kona, Hawaii came to Samoa in 2011 to teach and train us according to their original vision. That vision is a mobile and modular international initiative with the dual purpose of teaching children in missions and training teachers for missions. Check out where it all began.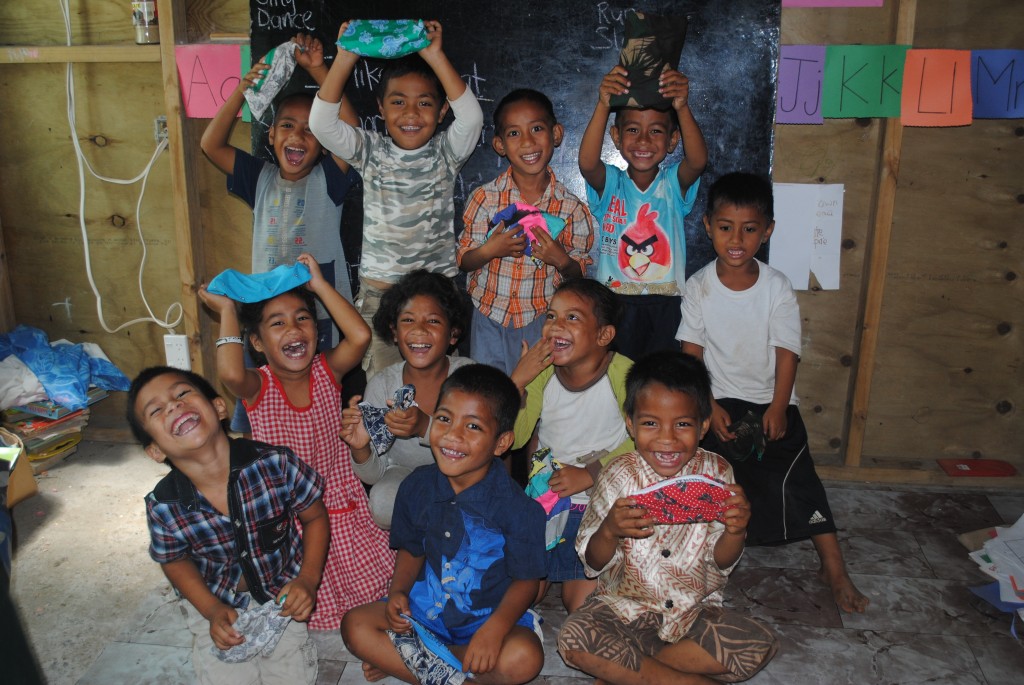 The Learning Center in Samoa was originally pioneered in 2011. After a hiatus, we re-pioneered the Learning Center in April of 2014.
Children are able to come and receive the fundamentals they have been denied.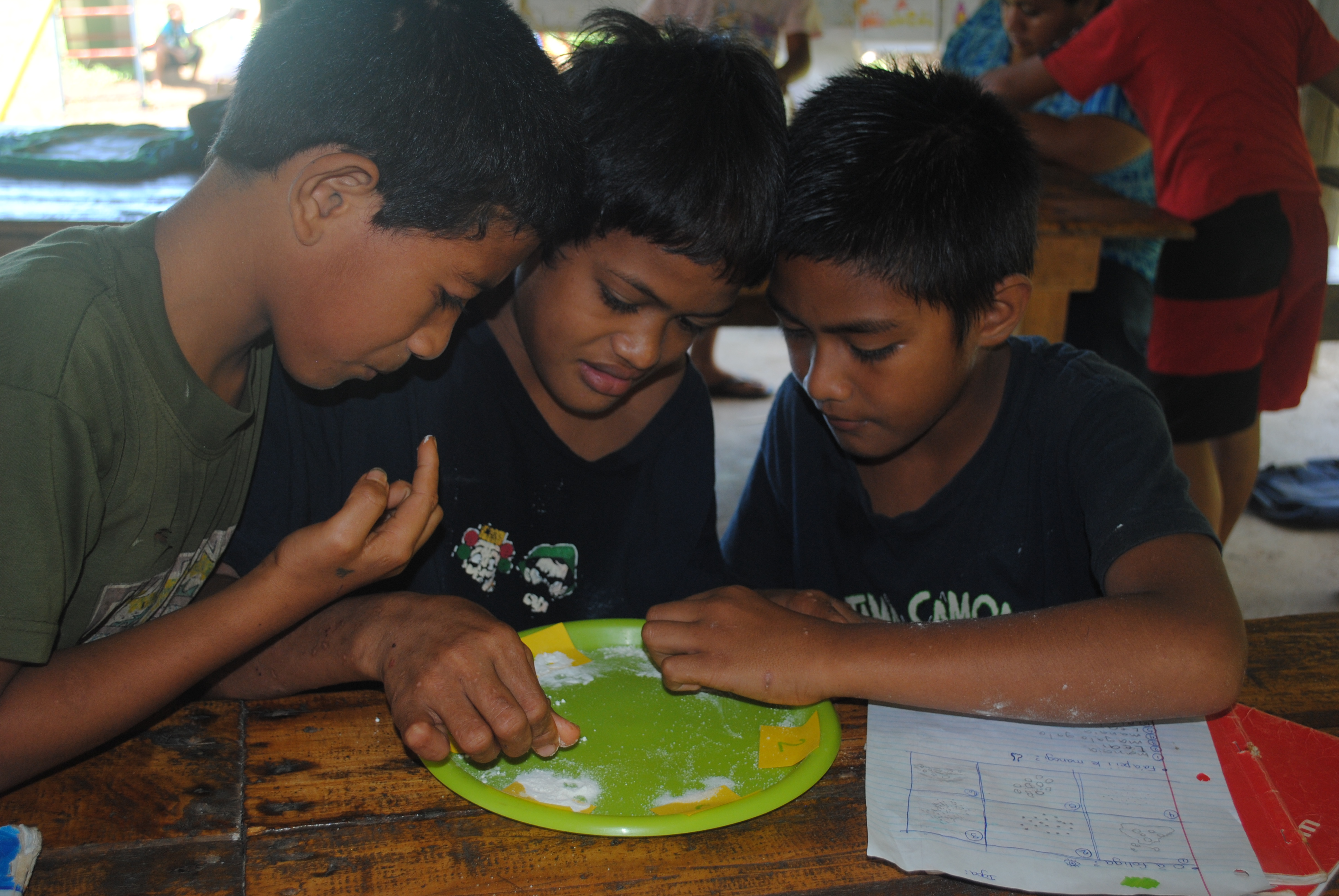 We ran the Learning Center in 2018 & 2019. We haven't had many students attending the school, but we believe that we have been offering educational help to any child that attends. As we come to the end of the 2019 year, we have no students as most parents have now been able to put them into formal education! Praise the Lord!