The Discipleship Training School (DTS) is a 5 1/2 month missionary training school that is the starting point for all YWAM Missionaries. It is designed to help you understand God more deeply, live more like Jesus, and identify your unique gifts and purpose to use in missions. The first 12 weeks are lectures designed to build a foundation in knowing God. Then students participate in a 10-week outreach to make God known and apply what they have learned throughout their lecture phase, to a specific people group or nation that God has called them to. The DTS emphasizes cross-cultural exposure to global awareness, preparing students to answer the call to "go into all the world and make disciples of all nations" (Matthew 28:19).
Our DTS' run 3 times a year!
Next DTS: June 1st-November 13th 2020-Rugby Plus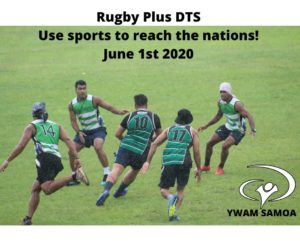 The transformation DTS is all about strengthening your relationship with God without any other distractions, thus equipping you to be able to have better relationships and better serve the places and people that God has for you.
Here are the other DTS that we will be having in 2020
BEAUTIFUL FEET DTS-September 7th