Our mission, together with the rest of the body of Christ is to equip and mobilize Christians to go where we are not and make disciples of all nations.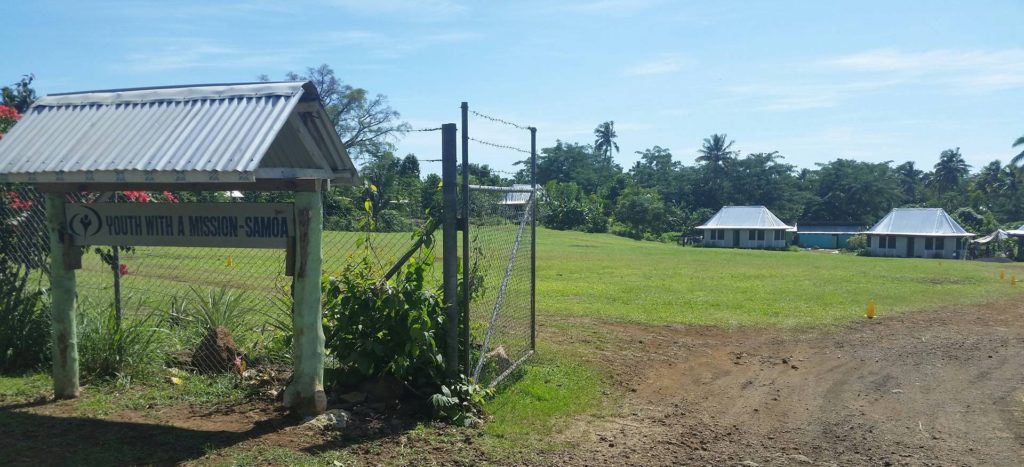 Our Vision:
To see at least 100 committed long term missionaries sent from YWAM Samoa to the 10/40 window nations.
To see 200 YWAM staff serving in different ministries in Samoa.
To see communities and the people of  Samoa and the Pacific Blessed through the ministry of YWAM Samoa.