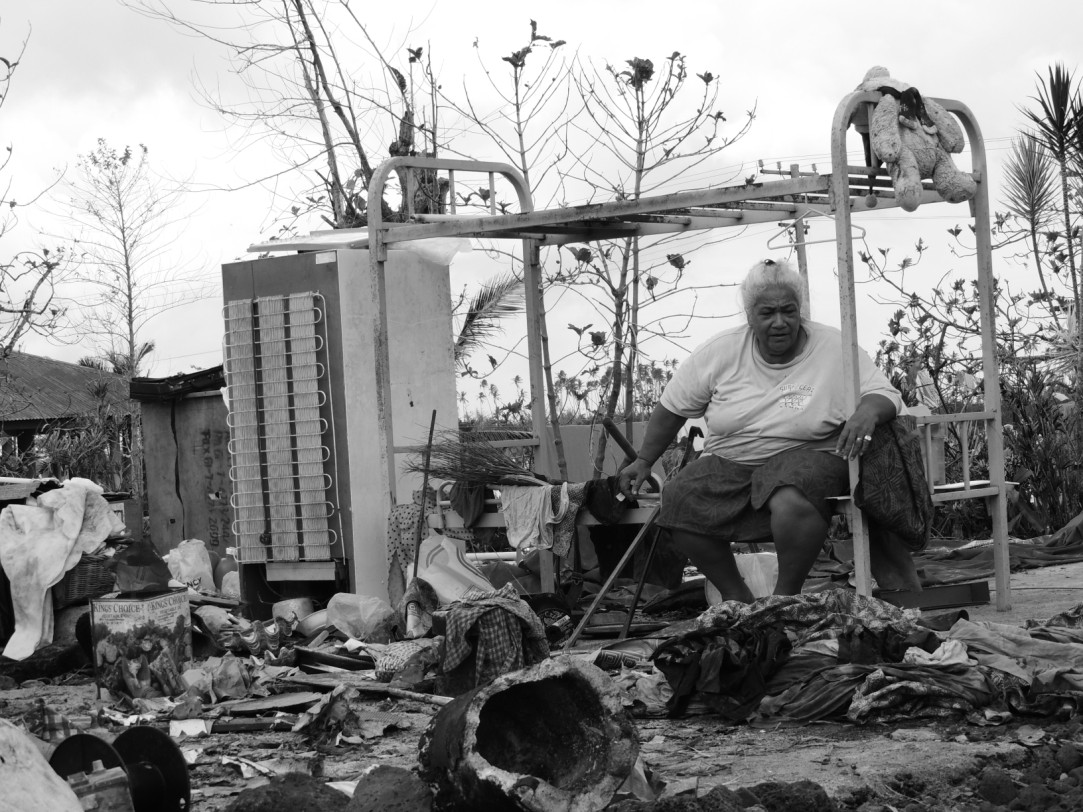 Disaster Relief: In 2009, a devastating tsunami struck the island of Samoa; YWAM Samoa responded to the crisis and assisted the search and rescue teams. We were involved in the entire restoration process from search and rescue to medical aid, clearing land to rebuild and rebuilding. In December of 2012, another disaster struck. Hurricane Evan hit our island, and fortunately, this time we are ready, able, and more experienced to help the affected areas.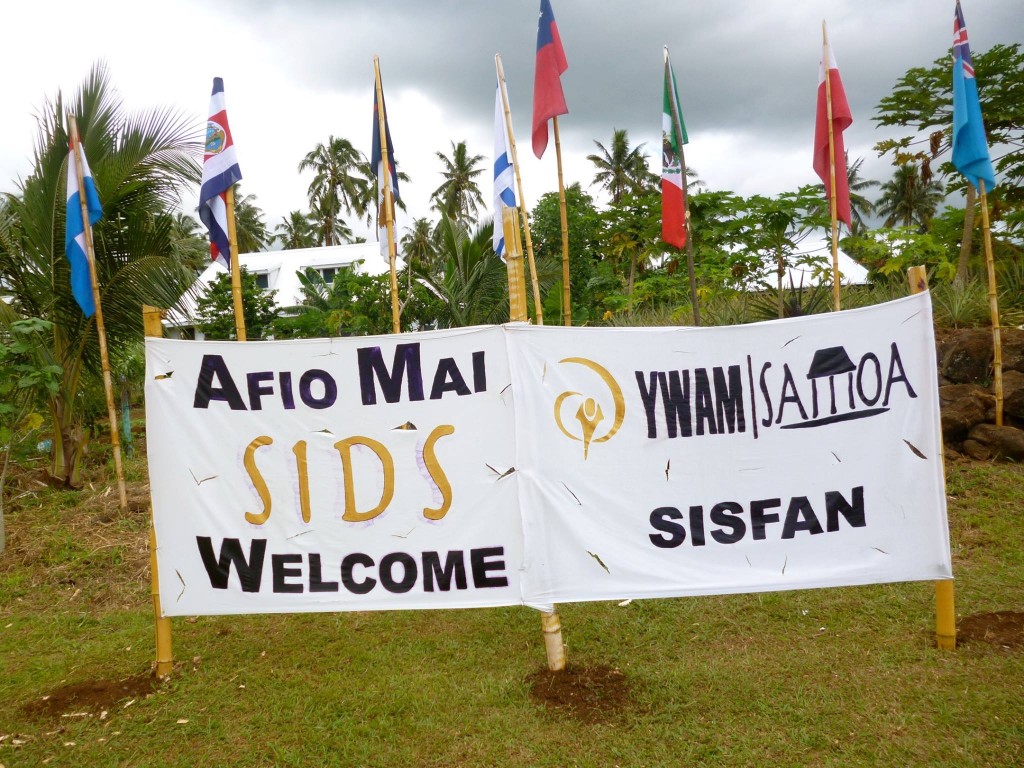 Sustainable Technologies: August 2014, announced the beginning of the SIDS (Small Island Development States) Conference. The theme of this conference was youth and sustainable future. YWAM Samoa heavily involved in these meetings with our base leader Usufono Fepuleai giving a presentation on renewable technologies as well as our biogas systems being one of the featured attractions. We also contributed 95%,  if not all, of the methane gas (produced from our biogas) for the conference which they used to charge the carts for transporting delegates to and from various sites on the SIDS compound. Our biogas presentation resulted in invitations to do biogas construction and training  in Guinea Bissau, American Samoa, New Zealand, and various other locations throughout the world.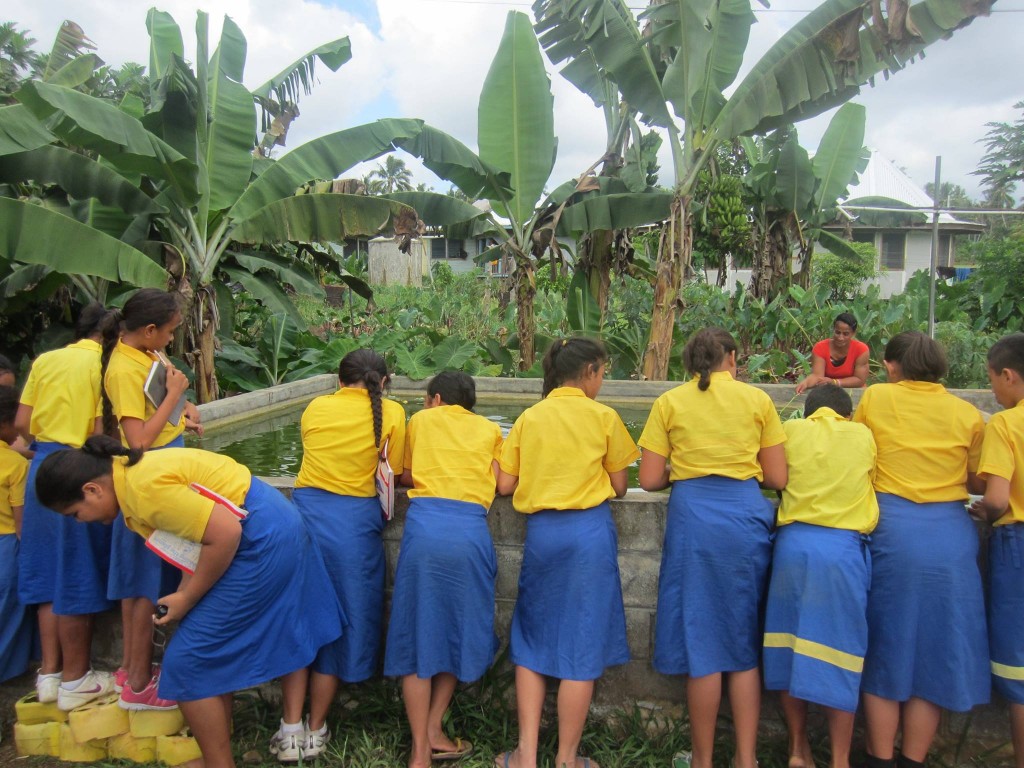 A local school came to the base on a science field trip to learn about our renewable technologies while studying climate change and what they can do to help this ever growing problem. In this photo, they are learning about aquaponics.