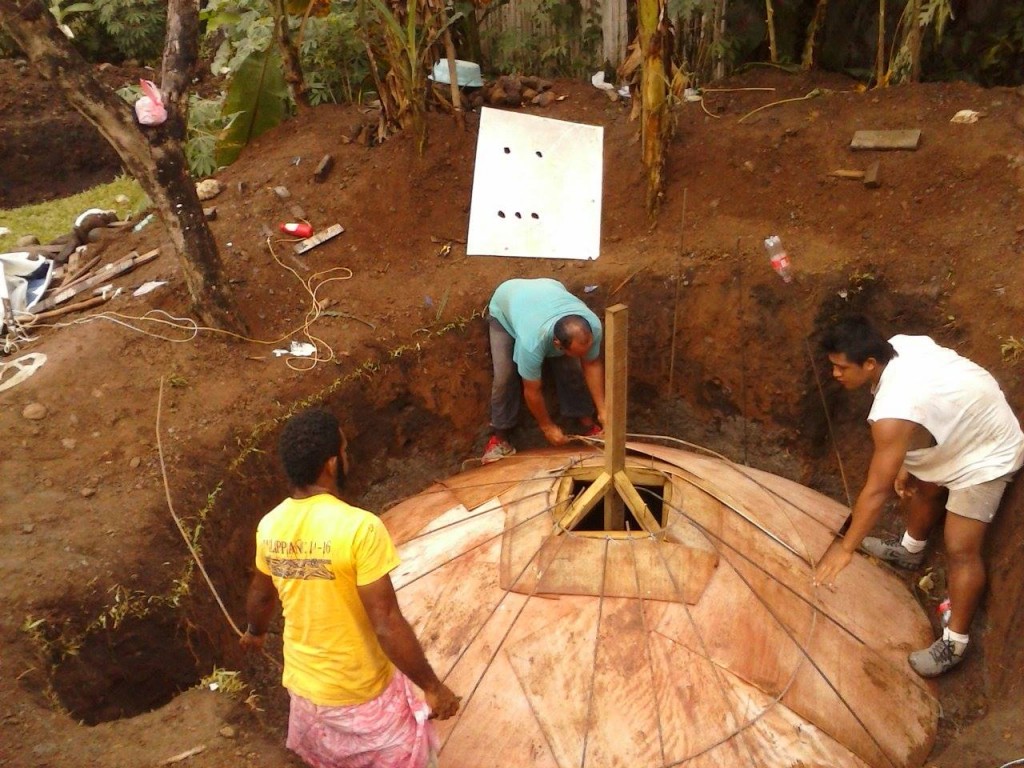 The School of Frontier Missions (SOFM) was pioneered in Samoa in 2009 to fulfill the vision of a new wave of Samoan Missionaries being sent from Samoa to the unreached.
The major focus of the SOFM is to enable people to be effective in presenting and building the Kingdom of God within a cross-cultural context. This school begins in the first month with lectures and practical application occurring alternately and ending with a cross-cultural outreach. A recent addition to the course is training in biogas and water technologies.
Our next school will be starting September 7th 2020.
There is also a 1-year internship/outreach required.
GET YOUR APPLICATION IN NOW 🙂
Check out the following link for more info regarding SOFM worldwide: